Carpet Kits
We have patterns for most vintage Volkswagens, and can make up kits in the original German Square Weave carpet for originality or a range of carpets to suit your budget. All carpet kits are bound with Volkswagen correct herringbone binding.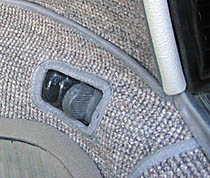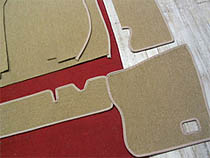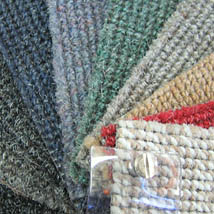 The original and the best. German Square Weave is still produced today in 11 colours. Black has recently been re-introduced.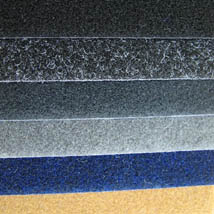 There are some high quality, well priced Auto/Marine carpets that can look the part. Come as hard backed, or no backing which can be moulded to cover almost any shape.