Detailing
Our detailing service is very popular with those looking to freshen up their vehicles without the expense or 'out of action' time involved in full-on restoration. You might be surprised how much of a difference some well placed know-how can make.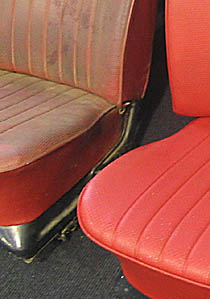 Just a simple clean can yeild amazing results.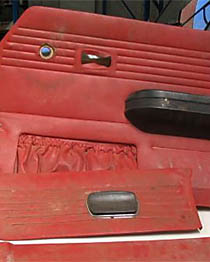 A clean of the interior, replace that missing chrome strip or badge... it can be the little touches that make so much difference.
Thanks to the quality of components used by Volkswagen, we find that in many cases quality detailing and component restoration can transform a tired looking car or interior, back to brilliant condition.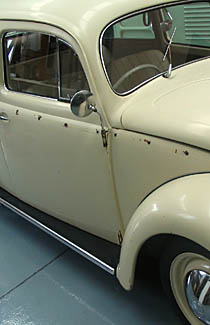 John wanted to respray his '56 Oval.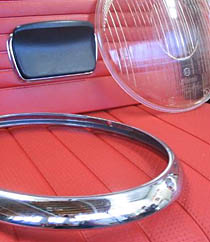 Detailing/Restoration services include:-
Paint rejuvenation / touch-ups
Chrome and aluminium restoration
Body molding dent removal and straightening
Dent removal
Colour matched paint in aerosol cans
Vinyl welding and colouring
Speedo and instrument repairs and restoration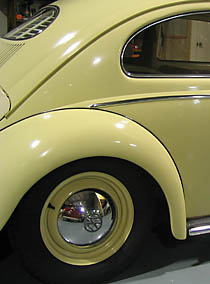 All John's Oval needed was a good detail.